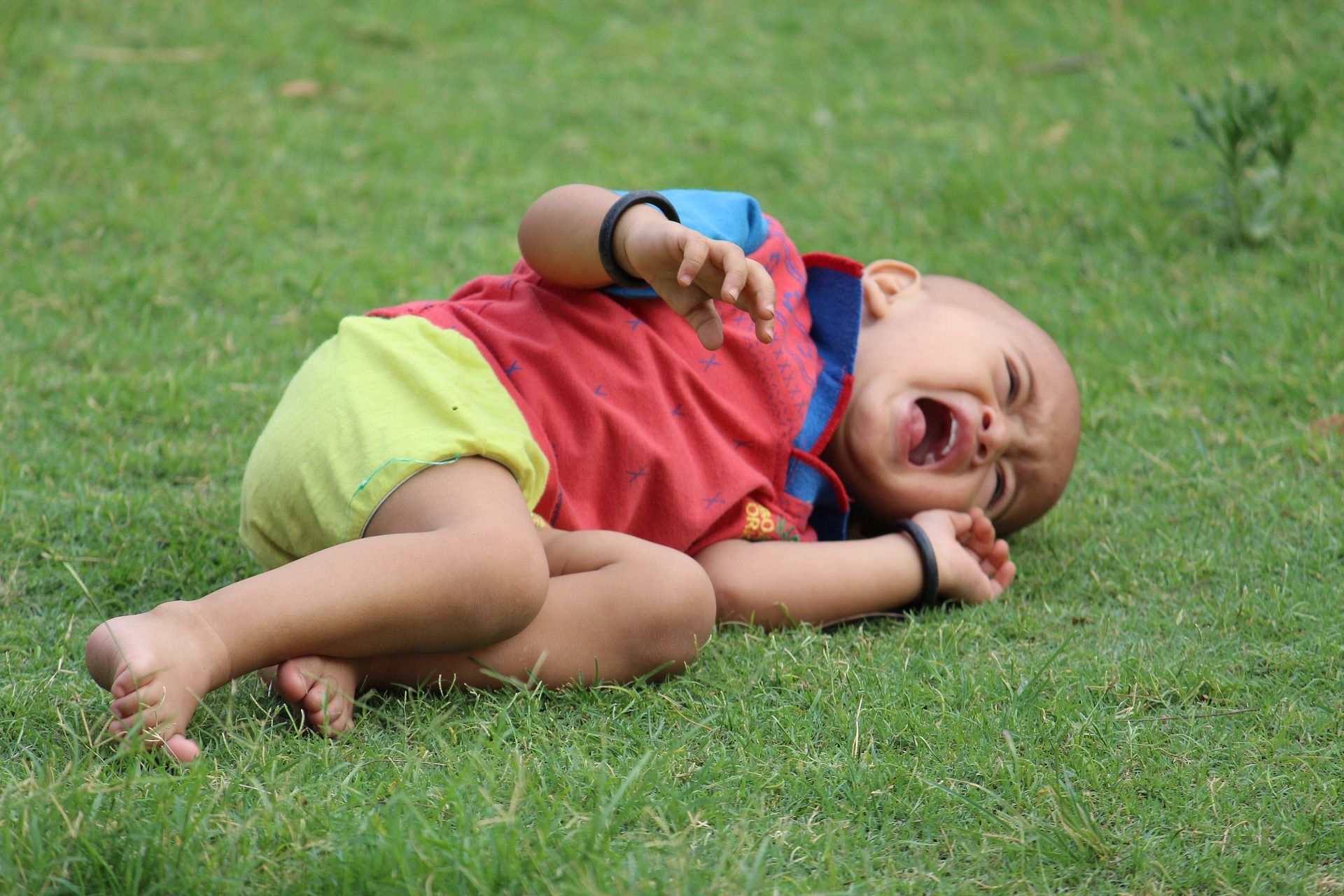 Kids are great. They are cute, they are fun, they are curious, etc. But sometimes, when the toddler room is a mess and the parents are at the door wondering where Jimmy's coat is and you haven't eaten in 6 hours because your least favorite student, Jenny, was in your face your whole shift and wouldn't let you eat your peanut butter and honey sandwich and pretzels in peace, and your weekend plans fall through, you feel a little bit overwhelmed. You may even wonder if this job is worth it. In this blog, I will give you 3 tips to find joy in the nonstop, stressful environment of childcare.

1. Acknowledge that you are overwhelmed. Be mindful of your feelings. If you just try to push through your stress and anxieties, you will just end up being more grumpy and less patient with the little ones, and even big ones, (parents) you are supposed to be taking care of. Take a deep breath, identify what things you can do to fix the craziness and do it.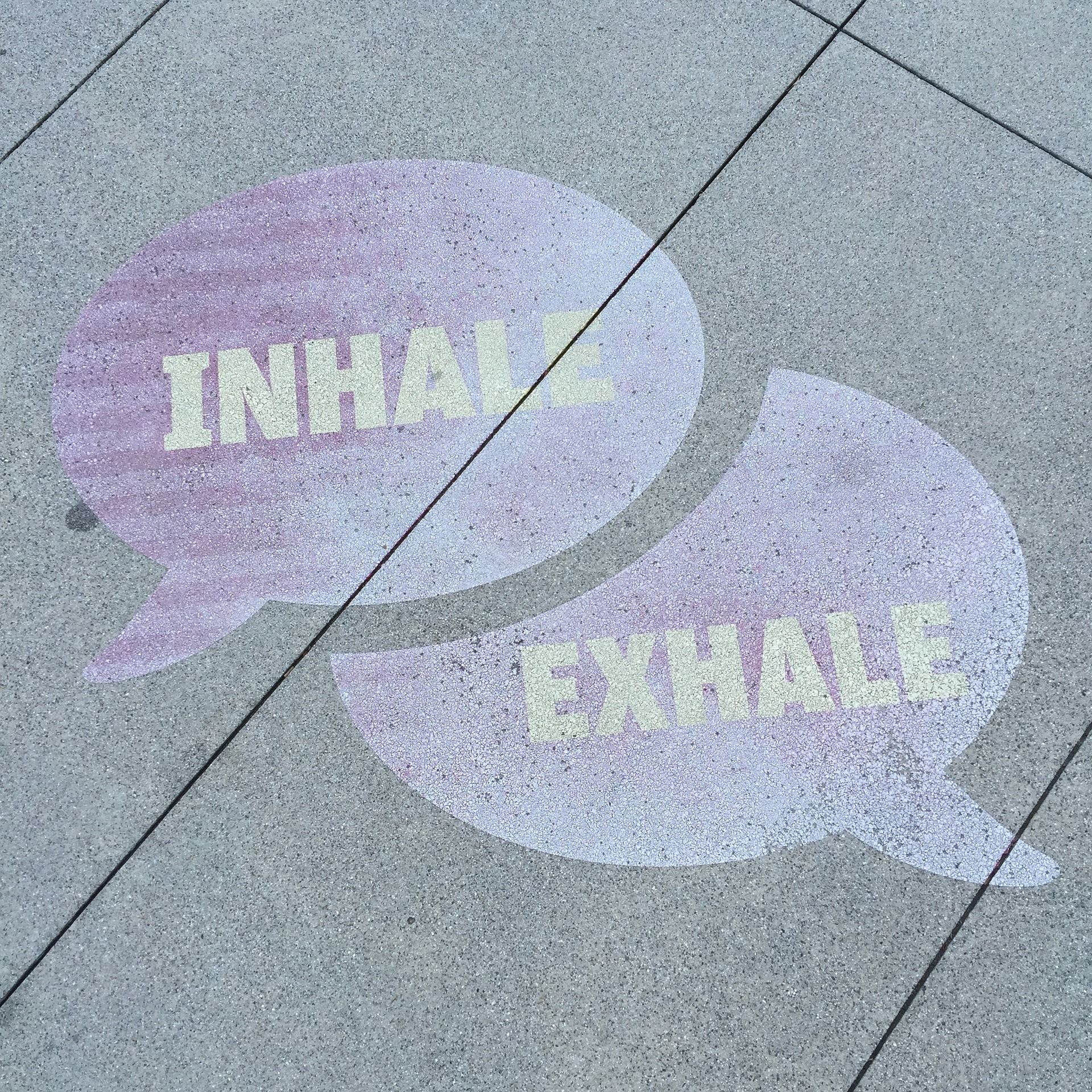 2. Remember your training, think of the different continuing education credits you have taken and try to remember if they talked specifically about communicating with parents or toddler tantrums. Relying on this previous knowledge may ease the immediate pandemonium. Bertelseneducation.com has tons of great courses to help with stressful situations.

3. Don't be afraid to ask for help. This may be difficult with so much going on, but it is super important for things to go okay. Sometimes one kid is overwhelming, but when you are responsible for 2 - 5 it can get way too much to handle. Asking for and getting assistance can calm even the most tear filled situations.

Your role as a childcare provider is so crucial not just to your childcare facility, but also to the kids you take care of, the parents, and even the country's economy. Your job may be super stressful at times, but being mindful, remembering your training, and asking for help can make your experience more fun and help you find joy.

If you liked this blog, be sure to check out our other blogs at https://www.bertelseneducation.com/.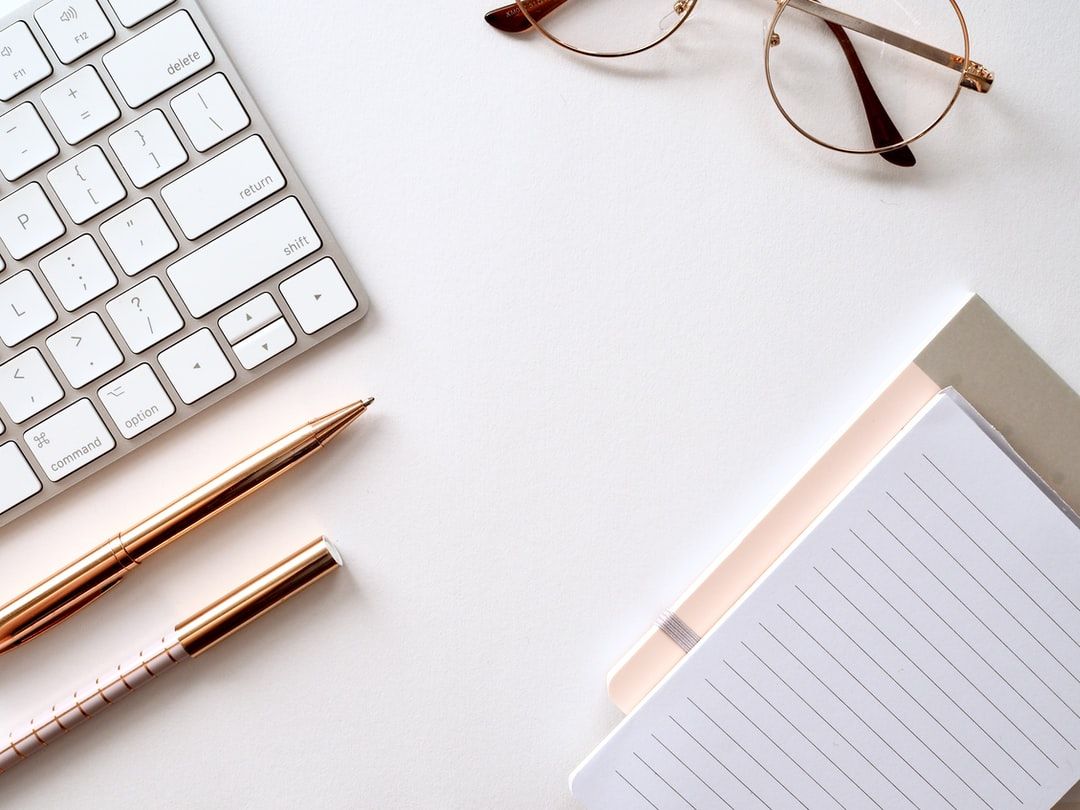 Subscribe now
Get our monthly newsletter right in your inbox!