Reading is one of the critical foundational skills that children gain in their first years of life, making supporting readers a critical part of an educator's job.
One of the best ways to support readers in our classrooms is by providing engaging and fun books to read! Think about it from your point of view: if you start reading a book that is slow, unimaginative, or poorly written, do you finish? Do you get excited to read? Of course not. Yet, sometimes, school libraries are filled with books that aren't carefully chosen, meaning they might keep students from connecting with books.
In other words, it isn't too hard to find reading materials to simply fill the shelves of a class library, but making sure that those books are entertaining, artful, and engaging should be a priority when building or replenishing a classroom library.
We acknowledge that it is a privilege to have control over what books come in and out of your classroom, and obviously something to read is always better than nothing! But, if you have any choice in the matter, we suggest being mindful of the titles you choose to share with your students.
With all of this in mind, we have compiled a list of children's books that were published or acknowledged in 2022 that we think your students will love! Looking at a variety of recommending bodies, we think the following titles will have your students begging you for story time.
Farmhouse written and illustrated by Sophie Blackall
The story of an old farm home, Blackall creates a dollhouse effect while imagining what the lives of a family of 12 children. Acclaimed for the illustrations, this book invites children to think of family and farm life.

2. Telling Stories Wrong
by Gianni Rodari and illustrated by Beatrice Alemagna translated by Antony Shugaar
Full of marker drawings, this story will help your students use their imagination in drawing and storytelling. In this piece a grandpa tells the story of "Little Red Riding Hood" all wrong, all the while being corrected by his granddaughter.
3. Lovely Beasts: The Surprising Truth written by Kate Gardner and illustrated by Heidi Smith
Asking readers to think about different animals and the ways we understand and misunderstand animals, this book will get students thinking about the assumptions that we make about animals and might surprise them with some new truths.
4. Knight Owl written and illustrated by Christopher Denise
The story of an owl who has always dreamed of being a knight, this story will help students think about what it means to be a hero.
5. My First Day by Phung Nguyen Quang and Huynh Kim Lien
The story of a young Vietnamese boy who is paddling his boat to school for the first time, this story will help students imagine what it is like to go to school in different places.
6. The Upside Down Hat written by Stephen Barr and Illustrated by Gracey Zhang
The story of a boy wandering through a market and around some trees, this story is beautifully simplistic but also packed with meaning, making it a great fit for little kids and older kids alike.
7. The New Rooster written and illustrated by Rilla Alexander
A rooster takes on a new job working at a hotel where he is supposed to wake the guests every morning. He quickly learns that the international guests don't understand cock-a-doodle-doo, so he has to learn what sounds roosters make in different languages! Illustrated with bright colors, this story will teach kids about different cultures in a fun new way.
8. The Lost Package written by Richard Ho and illustrated by Jessica Lanan
Telling the story of a lost package that gets found and delivered by a boy and his mom, this story invites children to think about all that happens between the post office and the destination.
9. Hot Dog written and illustrated by Doug Salati
Exploring what it is like to be an overheated dog in the summer, this story shows a young pup making his way to the sea where he can run, splash, and most importantly, cool off.
10. Pig the Pug by Aaron Blabey
When the selfish pug, Pig, is asked to share his toys, he insists that he never will… that is until he learns a hard lesson. A great story to help children think about why it is important to share.
We hope you love reading these books as much as we do, and we know your students will too!
If you need support getting high quality books into your classroom, connect with your local library, the Dolly Parton Imagination Library, or the Raising a Reader Literacy Program to get help.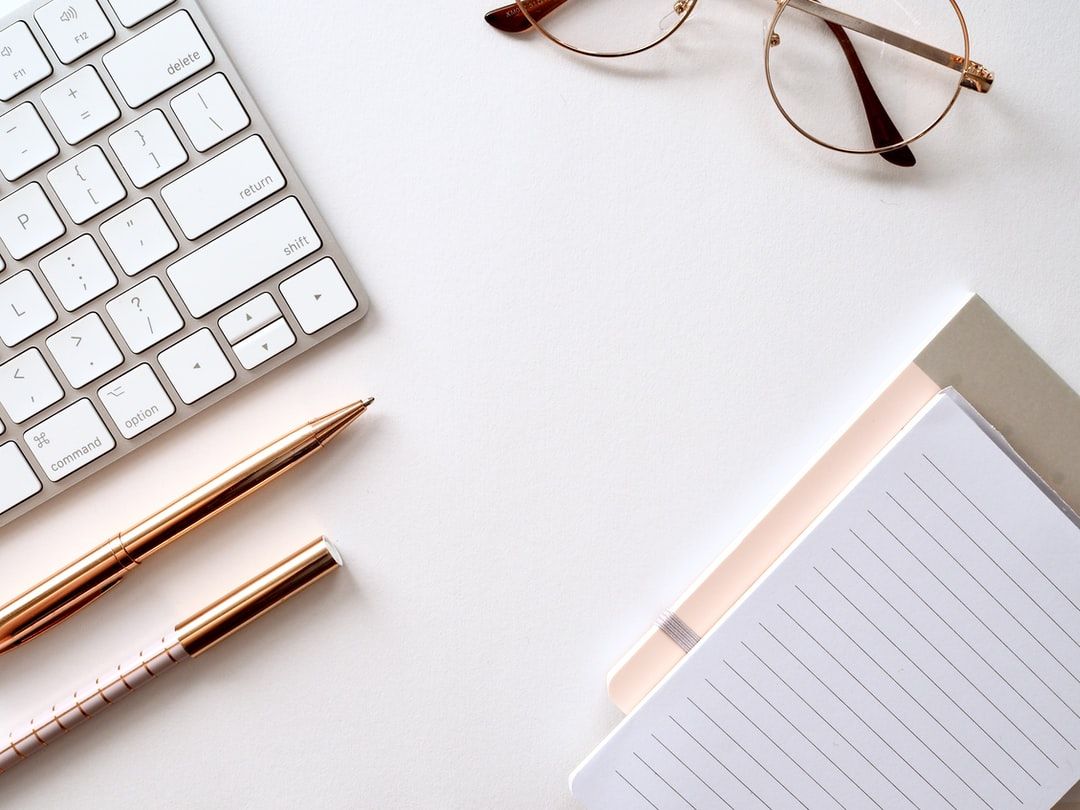 Subscribe now
Get our monthly newsletter right in your inbox!