Pursuing a career in Early Childhood Education can be both an exciting and rewarding experience. To get started, it is important to understand the different pathways available to you and how to decide which one is the best fit for you.

One of the most popular pathways in Early Childhood Education is pursuing a college or university degree. A college degree typically provides more opportunities for higher salaries and career advancement. In addition, a college program can provide a more comprehensive curriculum, including courses in child development, teaching strategies, and research methods. Depending on the program, you may also have the opportunity to gain hands-on experience in an early childhood classroom.

Another option is to pursue the Child Development Associate (CDA) credential. This is a nationally-recognized credential that demonstrates a high level of knowledge and skills in the early childhood field. The CDA credential is ideal for educators who are already working in the field, or those who want to enter the field without the time and financial commitment of a college degree. To earn the CDA credential, you must have a minimum of 120 hours of professional development, 480 hours of classroom experience, and pass an exam.

There are other industry credentials, like the NECPA directors credential also known as the National Administrator Credential, that can add to your career in ECE, but the most common pathways are the college degree and the CDA. In any case, these additional credentials can qualify you for bonuses from your state Quality Rating System or other programs, depending on where you live!

If you are not sure whether a career in ECE is right for you, starting out working in a childcare center under a licensed teacher can give you great experience without the commitment of the certification or the degree. You can work with different age groups, at different facilities, and learn from different teachers before deciding how you want to move forward in the field. In fact, some employers will even pay for your certifications or a portion of your schooling, so starting out working is a great option.

Ultimately, the decision of which pathway is best for you depends on a variety of factors. It is important to consider your career goals, current level of experience, and financial situation when making your decision. With the right education and experience, a career in Early Childhood Education can be a great way to make a difference in the lives of young children and families.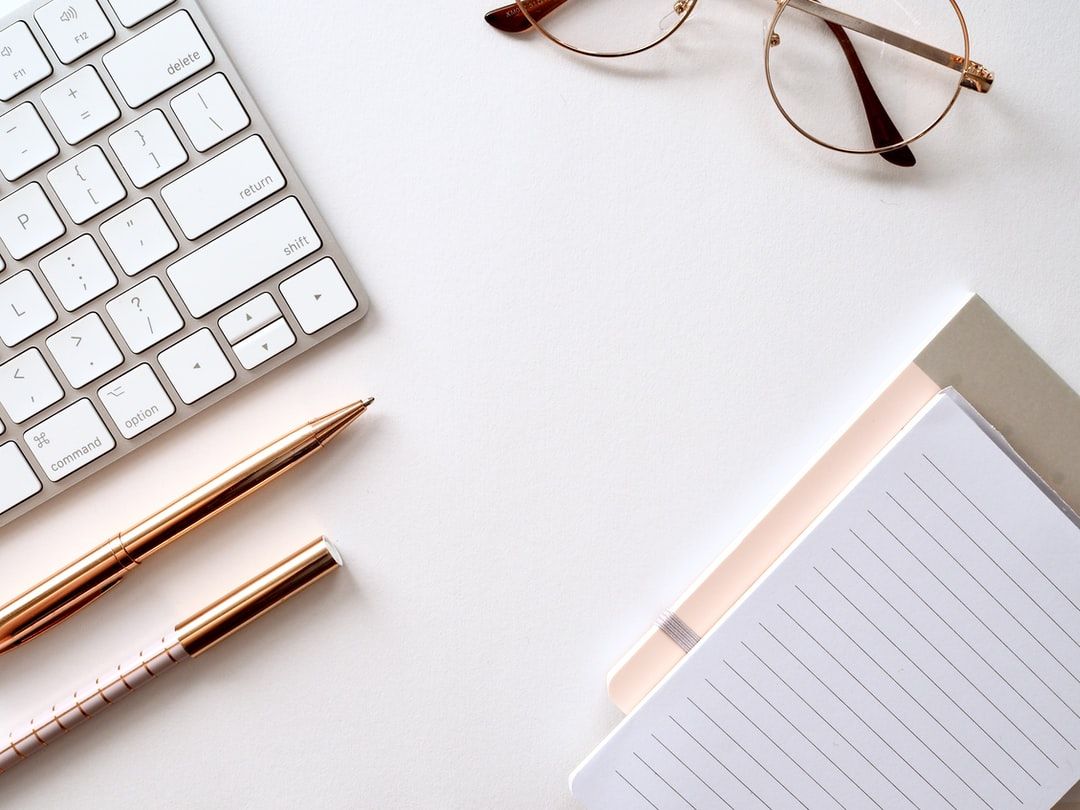 Subscribe now
Get our monthly newsletter right in your inbox!