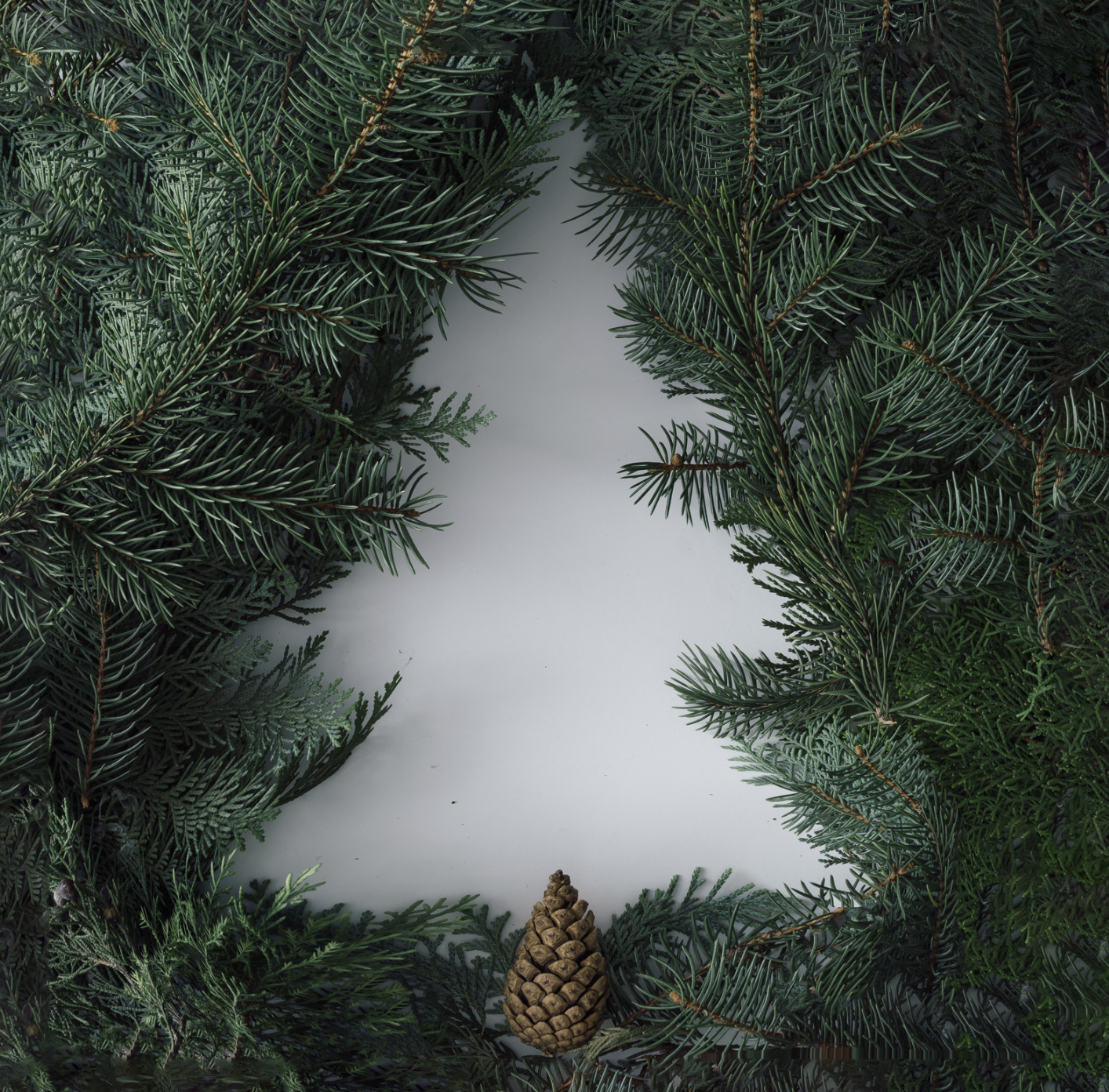 Merry Christmas from Bertelsen Education
The holidays are a time of tradition. When I was young, my family would chop down a Christmas tree every Black Friday as a sort of rebellion from the materialism that surrounds the gift buying and giving that accompanies the holidays.
Now I develop traditions with my own family; we watch and read "How the Grinch Stole Christmas" by Dr. Suess and drink hot chocolate together. We discuss Christmas traditions their ancestors had, and we reflect together on our predecessor's impact on our life, bringing their legacy into the forefront of our holiday season.
Those family traditions mean the world to me because they create a connection and community between my kids and my wife and I.
I crave the same kind of connection with all of the ECE community. We can have personal or family traditions, but what about traditions in this group? Traditions that create meaning, build community, and help us learn from one another are critical if we want future generations to be more equitable, prosperous, and safe.
I think of traditions of sharing stories, meeting new people, and finding common ground.
We encourage each of you to work with us at Bertelsen Education to consider what you can do this and every year to establish a tradition of excellence and care for the early childhood industry. If we all work together and hold the traditions we create together with the same amount of care as we do those with our families, we will create a community and family that will create change.
We wish you and your families a marvelous Christmas!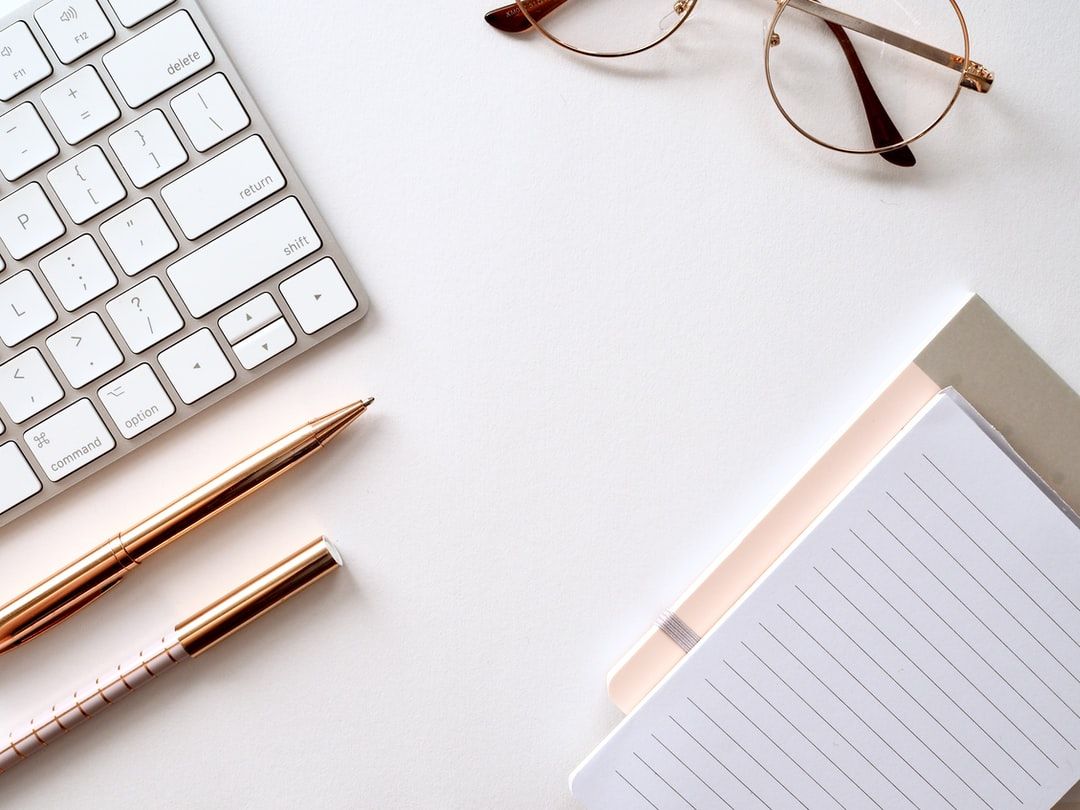 Subscribe now
Get our monthly newsletter right in your inbox!