Many parents stress and worry about the first night of having baby home from the hospital. The parents themselves wake many times a night and pace back and forth wondering, "Is my baby breathing?" "Is he going to be okay?" "How do I know if he is safe?" These are all valid concerns. Baby sleep may be intimidating at first, but it doesn't have to be. There are many precautions that parents can take to ensure a safe sleeping environment for their newborn. These tips will set you up for a stress-free night's rest (or nap!)
The American Academy of Pediatrics is a great resource to check frequently for safe sleep tips. Some of those tips include the following for infants age birth to 6-12 months:
The sleep surface should be:
Firm and flat
Void of soft bedding such as blankets, pillows, or soft toys
Separate from parents or siblings--The Children's Hospital of Colorado found that 69% of infant deaths occurred from co-sleeping.
A certified sleep space such as a crib, bassinet, or play yard, not a sleeper, bouncer, swing, or similar products


The crib should have:
An appropriate sized mattress with no gaps on the edges
Tight-fitted sheets
No bumpers
Clearance from any loose cords, strings, or curtains
A close distance to the parent's bed for quick access


The bedroom environment should be:
Between 68-72 ℉
Quiet, void of any distractions
Playing white noise
Dark, with very limited light use
Free from smoke, alcohol, or illicit drugs


The baby should be:
Placed on their back for sleep
Swaddled properly
Offered a pacifier before put to sleep
Fed with a clean diaper before put to sleep
Up to date on immunizations and checkups with a pediatrician
Moved to a safe sleep surface if they fall asleep in a car seat, swing, or stroller


Following this simple checklist can erase the fears and stress that many parents have during the first night home. These sleep standards and precautions will ensure safety to your infant during the night. As long as your child is healthy and following these guidelines, you can rest a little easier while your child does.
https://www.aap.org/en-us/about-the-aap/aap-press-room/Pages/American-Academy-of-Pediatrics-Announces-New-Safe-Sleep-Recommendations-to-Protect-Against-SIDS.aspx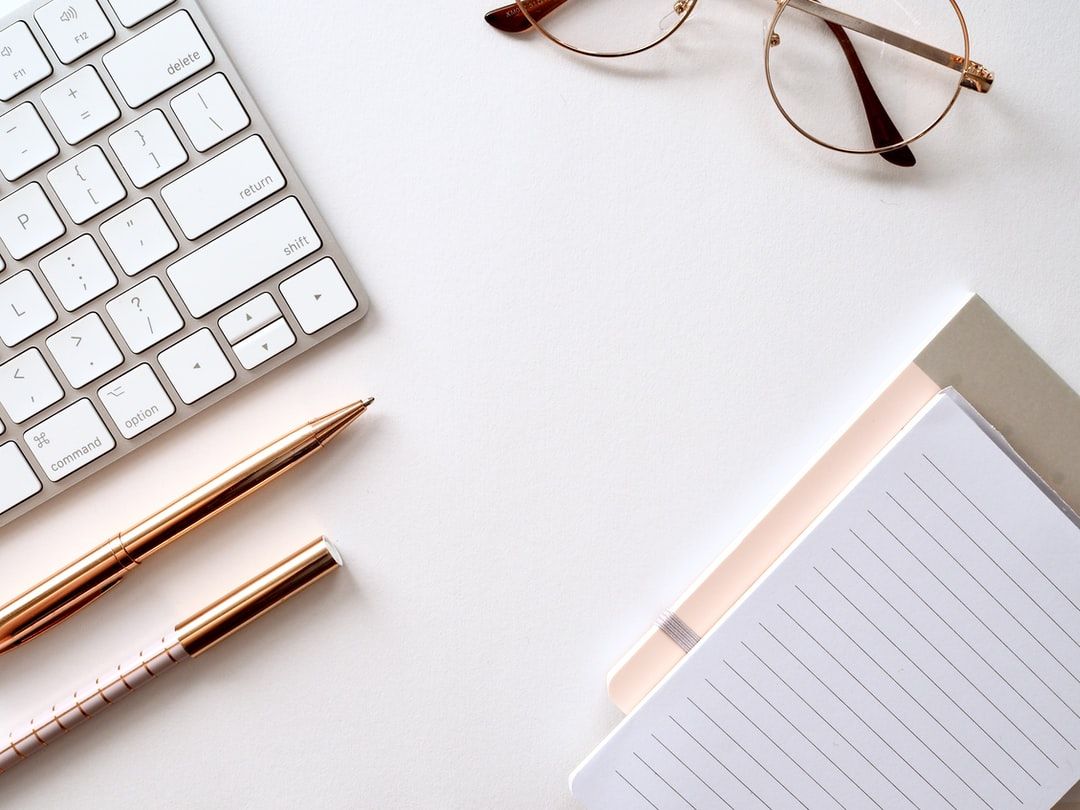 Subscribe now
Get our monthly newsletter right in your inbox!