The Why
My wife and I decided to pull our children out of preschool.
After picking our kids up from childcare, my wife came to me and said, "Justin, I heard the director yelling at one of the kids in a room adjacent to our kids' classroom today." She explained how it made her feel uncomfortable. While I too felt uncomfortable with that kind of behavior coming from an administrator of the program, I felt stuck. We had already had a difficult enough time finding childcare. It seems like everywhere we called had wait lists that were months long. I sighed because I knew that the situation we were in was not unique to us. I knew that millions of families around the country are struggling with childcare. We rationalized our discomfort and sent our kids back to school.


The next day, I picked them up. As I walked in the door, I heard shouting coming from the other room. It was the voice of the director. She was yelling at the 5 year olds. I rounded up my kids and we left quickly. I looked around as I walked out to see the expressionless faces of burnt out teachers.


As I got in the car, I immediately called my wife and explained the situation to her. We decided that we could figure out a work from home schedule instead of sending our kids to preschool.


While we were both relieved to have our kids out of that unhealthy environment, we now continuously struggle to find an appropriate balance of family time and work time.
My family is lucky. Unfortunately, the flexibility we had to take our kids out of childcare is rare; most families are stuck with childcare providers they don't trust.
As parents we hope that the providers are qualified, we hope that the teachers interacting with our kids love coming to work and nurturing our little ones.


As someone who provides training to childcare providers, I am keenly aware that this is sometimes not the case, and I can understand why: when you think about the insultingly low wages, staffing challenges, and unpleasant responsibilities, it is no wonder that childcare providers–like my childrens' former director–find it difficult to avoid burn out or let frustration boil over.

Conclusion
If we want to improve the quality of care for our children, we must work to improve the environment providers work in. Advocating for increased wages and supporting legislation that prioritizes the early childhood education industry are all good places to start.

Hungry for more concrete ways to transform early childhood education? Check out this article from Americanprogress.org:
https://www.americanprogress.org/article/6-state-strategies-improve-child-care-policies-pandemic-beyond/ to learn more.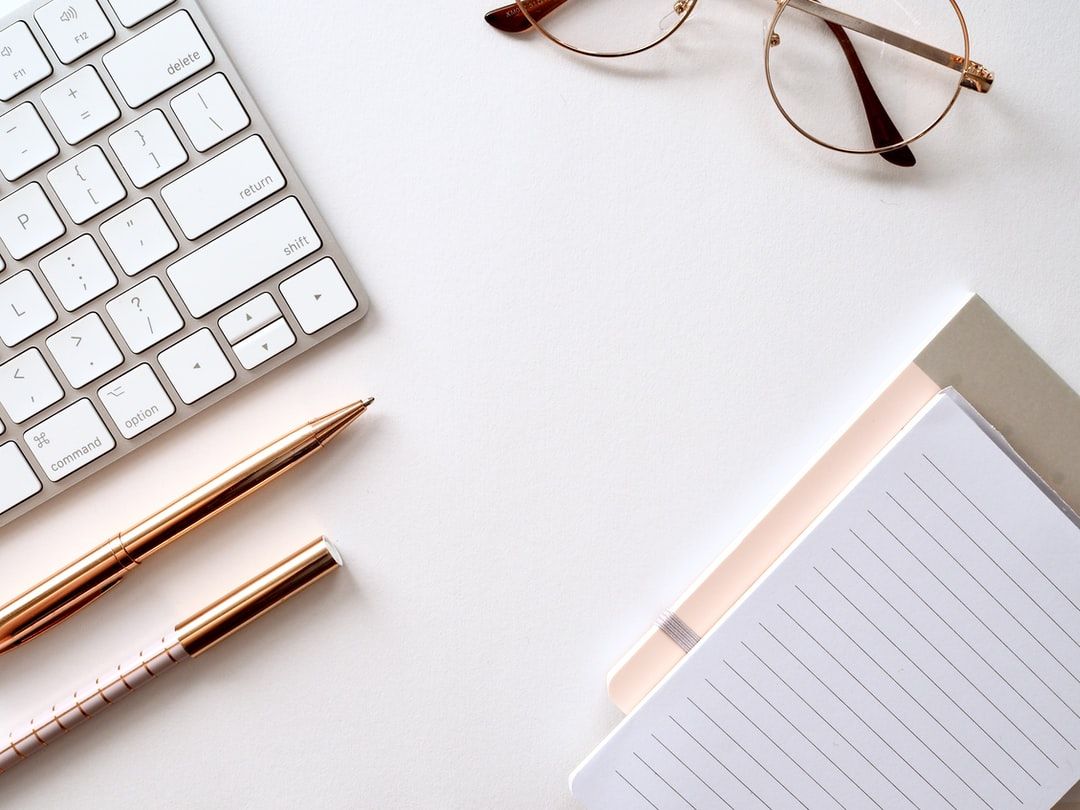 Subscribe now
Get our monthly newsletter right in your inbox!