"It felt like I had read everything about sleep training. After months of strategy, application, adjustment and lots of second-guessing, my baby, Colton, finally began sleeping through the night! He was six months old and it was glorious. One week later we received shocking news that he had a tumor in his liver and needed to undergo chemotherapy and surgery. This brought on a host of fears and challenges, one of them being major sleep disruption.

Every two weeks Colton spent the night in a hospital room, fit with nurses to flirt with and beeping machines to investigate. Obviously, it was not sleep conducive. Every two hours nurses came to change his diaper, ensuring his fluid levels were high enough. In the days following his visits, Colton was exceptionally fussy and sometimes extra tired. Our carefully crafted sleep schedule flew out the window. We were back to "going with the flow" and I was back to second-guessing any decision or lack of decision regarding his sleep.

As Colton's last round of chemotherapy approached, I felt that our family needed to start enforcing some sleep rules again. Jill and I connected and she listened to Colton's entire sleep story as well as to my worries and questions. She brought up some ideas that I had not thought of before and they made so much sense. Mostly, she encouraged and supported me during a time when I was oh-so very tired.

Colton is now sleeping eleven or more hours a night. His cancer is gone. Looking back, it is clear that I should have asked for help sooner - before he ever got sick and even before I read through hundreds of sleep training articles and books. It would have been much easier and more efficient to talk to a specialist; it would have eliminated so many questions!

Everyone's story is different but if you relate in any way - if you are confused by the loads of information out there or just plain exhausted - please, please ask for help. It is so worth it!" - Kirsten

To get started check out our services to get your family sleeping tonight!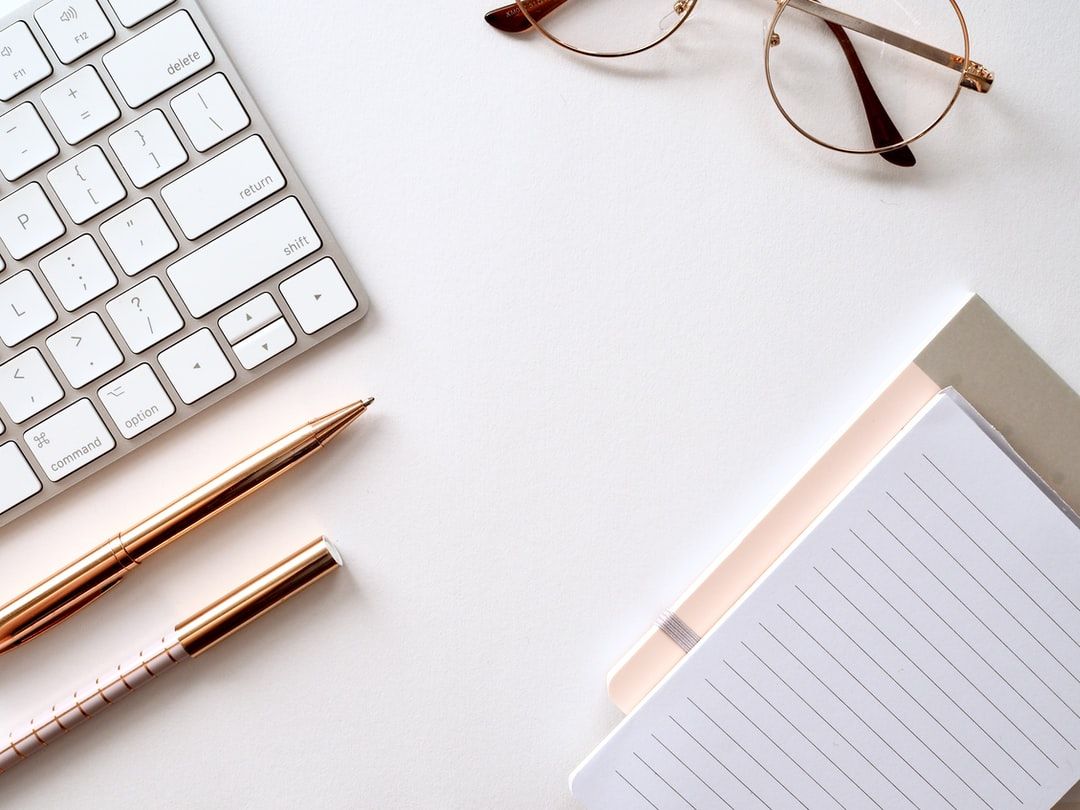 Subscribe now
Get our monthly newsletter right in your inbox!