The Tuesday before Thanksgiving in 2017, Jill and I welcomed our first child, Ross, into the world. We were thrilled to see our family grow by one. But, as every new parent knows, with a joyous new baby, comes the challenges and frustrations of sleepless nights and disrupted schedules. To add to the pandemonium, Justin was in the middle of finals for a critical semester of college. No sleep + important finals = tough transition to parenthood.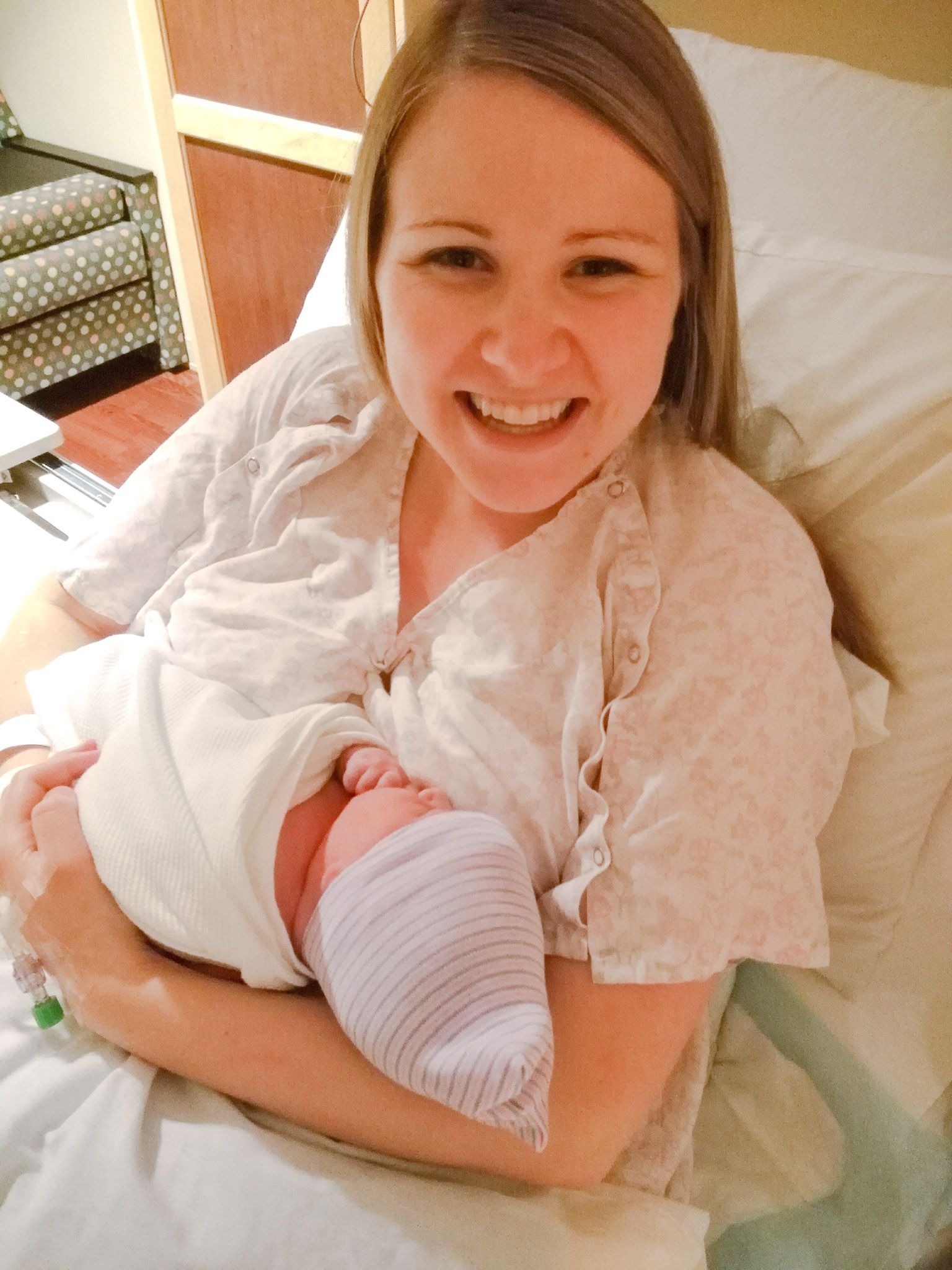 Although it was tough, we made it through the end of the year. Unfortunately, Ross experienced some health problems as a baby that made it difficult for him to eat well and sleep. Like many other parents, we were exhausted, we were desperate. My wife Jill would be up with Ross at all hours of the night feeding Ross and feverishly searching for answers to help our sweet little boy be happier and more rested.

In June of 2018, we found the answer. Jill found the Gentle Sleep Coaching Program through Kim West, author of "Good Night, Sleep Tight." We applied the principles she learned with Ross and he started to improve. With Jill's background in marriage and family studies, she felt that becoming certified as a sleep coach could be a great way to use her skills. After completing the rigorous training, Jill was awarded the credential of "Gentle Sleep Coach." With this expertise in hand, Crib Coaching LLC was born.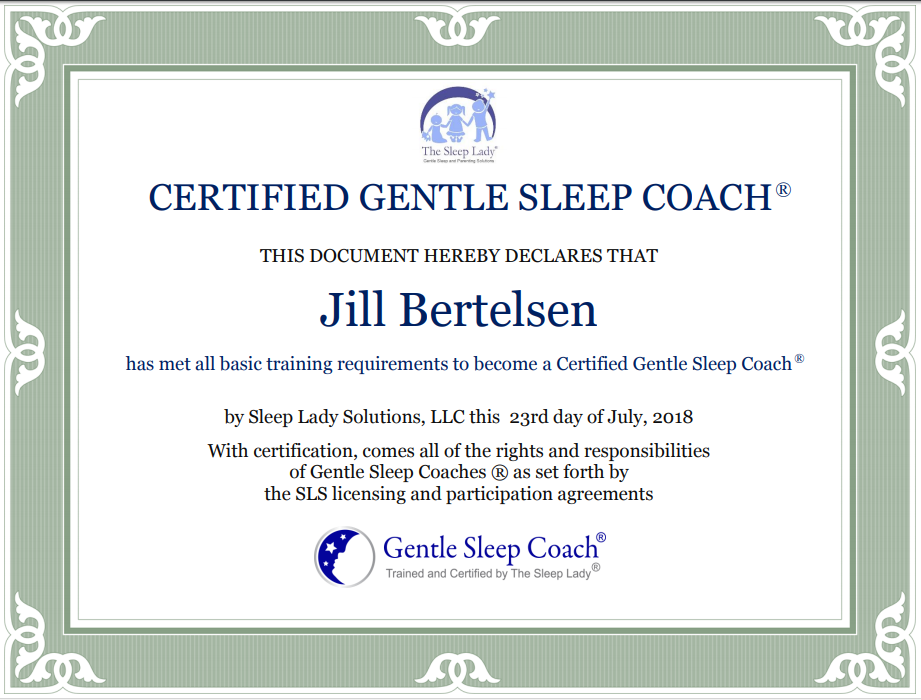 From there Jill has been helping families transition to parenthood through her unique ability to empathize with their troubles. She has taught classes at day cares, presented at the Best of Ted, a night of Ted Talks at Brigham Young University – Idaho and had individual consultations with over 50 families. Jill and I felt fulfilled by our efforts to support families who were struggling in the transition to parenthood. The business was never about sleep, it has always been about strengthening the family unit.

Stay tuned for the next part of this series: "The Challenge" where I chronicle our wonderful experience winning the Idaho Entrepreneurship Challenge in 2020.

Here is a link to the article where Crib Coaching (now Bertelsen Education) was featured https://boisedev.com/news/2020/04/03/idaho-entrepreneur-challenge/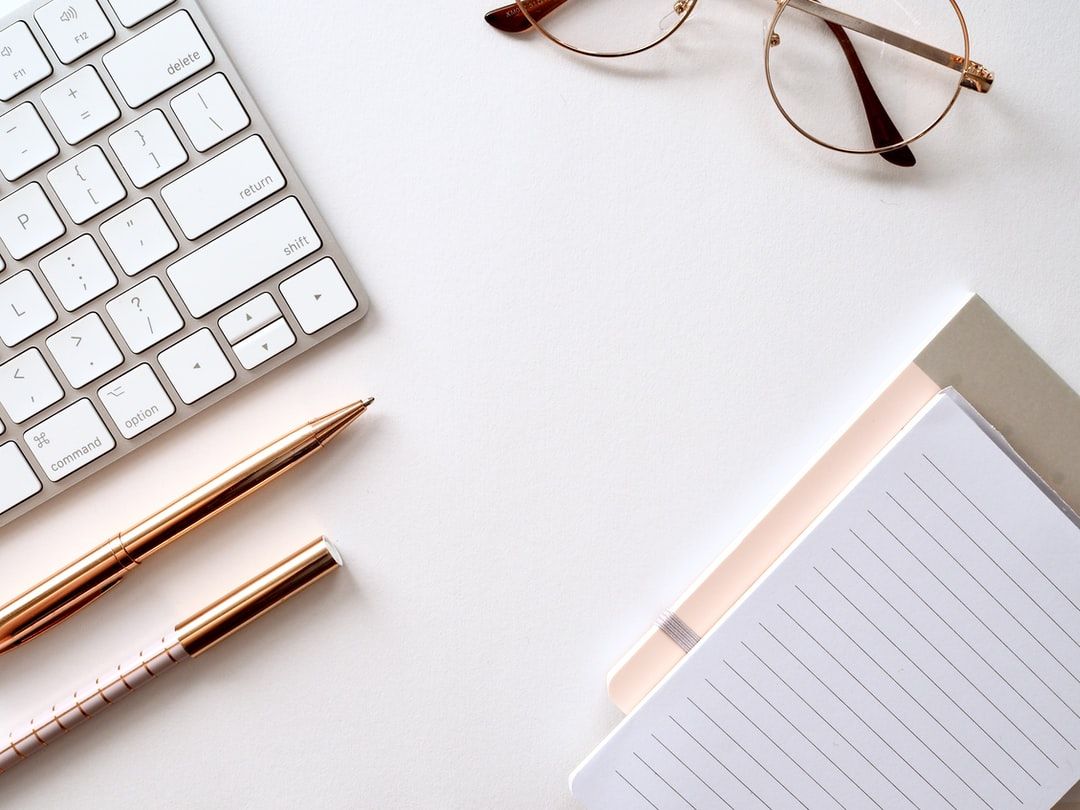 Subscribe now
Get our monthly newsletter right in your inbox!