Being a Dad is hard work. Going to work, school, or whatever responsibilities you may have can put a lot of pressure on you. There seems to be an endless list of things for you to do and know. Your duties keep piling up. Your spouse is counting on you. How do you manage? How do you survive? In this monthly blog, I will discuss some very important issues that face us in fatherhood.

In this edition of Daddy's corner, I introduce myself.

Hey everyone, my name is Justin Bertelsen and I will be your tour guide with all things parenthood. I am young father with an amazing wife, Jill, and son, Ross, and we are expecting our second child, a little girl in October. I am currently a college student and I also work on campus. In January of 2019, Jill, Ross, and I spent a few months in Europe while I worked as an intern for LDS Charities, an international nonprofit affiliated with The Church of Jesus Christ of Latter-day Saints. While in Europe I gathered research, created presentations to be presented at the United Nations, ate tons of pizza in Rome, and rode countless tour buses across Europe. We did our fair share of traveling in Europe, visiting 5 countries: Germany, Italy, France, Spain, and Switzerland. It was truly a blast. I loved being exposed to the new way of thinking in the European world. Being an international studies major in my undergrad, I felt like a kid in a candy shop the whole time we were there!

In addition to Europe, Jill and I honeymooned in China. This may be surprising, but we don't see ourselves as adventurers, we are just normal folks who jump at opportunities! We've had a wonderful marriage thus far and we are excited for many more years of lovely memories to come.

I'm originally from Kansas City, Missouri and I am the youngest of three boys. I grew up with a single mom. My parents were divorced when I was three. I remember that some of my greatest aspirations as a kid were to be a good father and husband. I hope that is how I raise my sweet Ross, future children, and cherish my loving wife, Jill, demonstrates the fulfillment of that goal.

Before Ross was born, I remember feeling excited and nervous. But I also felt like I was experiencing something bigger than myself. I felt that I was growing as a person through parenthood. I felt that the next step in my life was to have kids and to "self replicate." For you new or expecting parents, keep in mind that the experience of having and raising children is rewarding and humbling. In this blog stay tuned for tips and strategies on how to enjoy parenthood!

I'm here to help comfort, guide, encourage dads who are making the jump from no kids to daddy-o. Let's enjoy the journey together.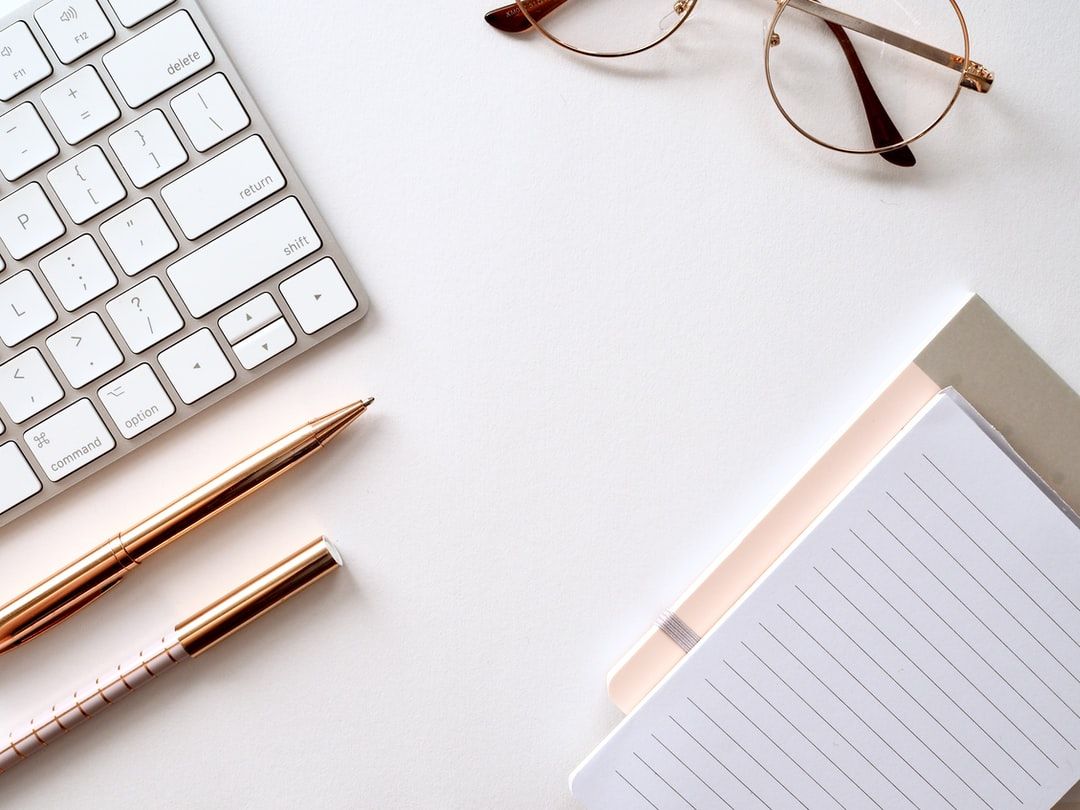 Subscribe now
Get our monthly newsletter right in your inbox!