Partner

with us to improve childcare education


Set up a meeting with Jill, CEO and founder, to discuss the benefits of choosing Bertelsen Education to provide continuing education training.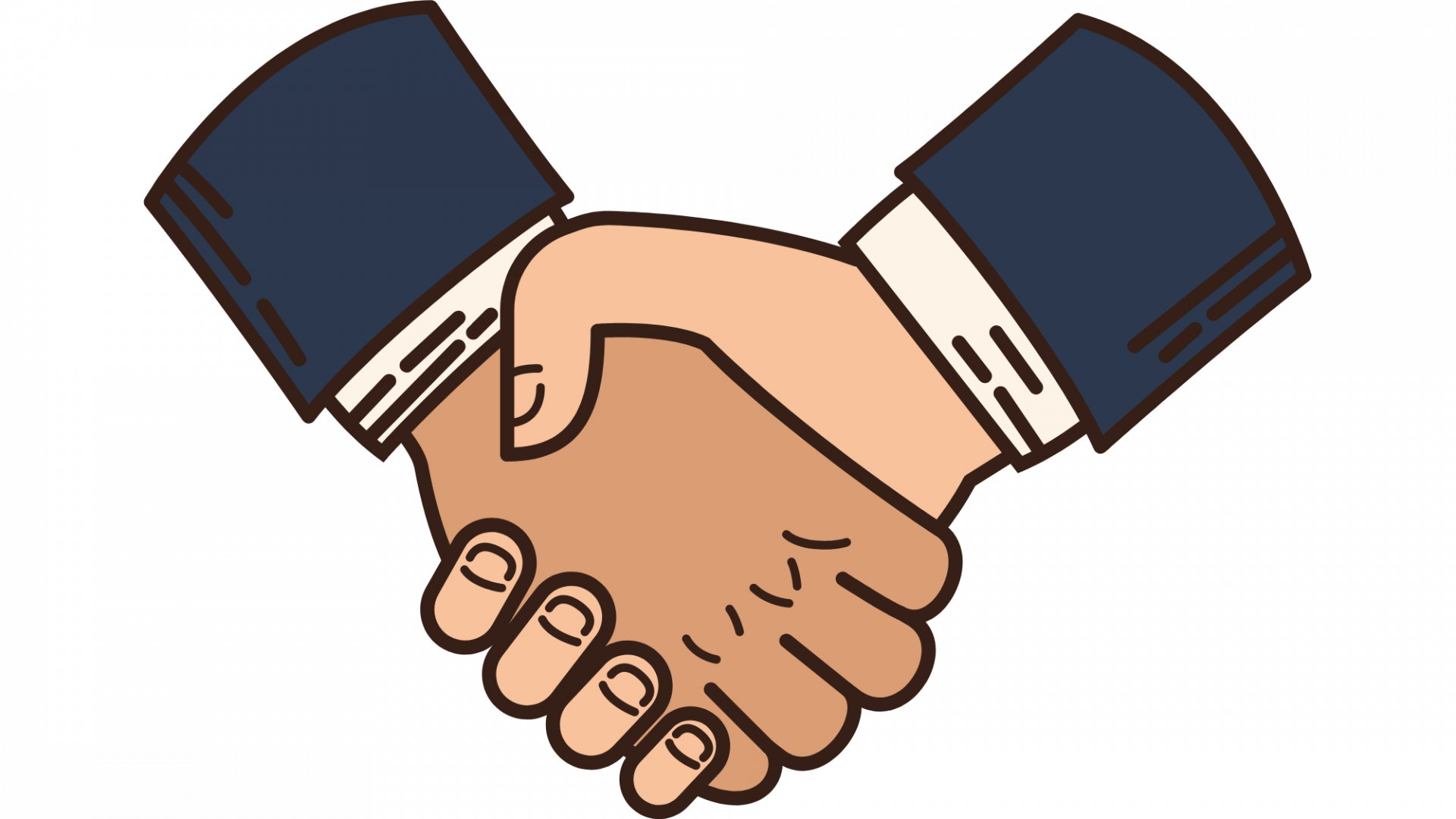 The Bertelsen Education Difference
In addition to combining parenting resources with quality continuing education courses, we're committed to supporting government entities' efforts to support early childhood education.Whether you are from a state Department of Education or a member of a state's workforce development program, Bertelsen Education wants to partner with you to improve how childcare providers are taught. Together we can make childcare better.
Information Security
Privacy is a priority. We keep all user information strictly confidential. Only those who need to know can view user profiles.
Easy Credential Tracking
We are meticulous in our data gathering and credential tracking. It's important that our clients receive the benefit of hassle free certification.
Responsive Team
The Bertelsen Education team is available to helps address the needs of the people you serve. Contact us and we will get back to you within 24-48 hours.
A higher standard
Bertelsen Education is accredited
Meet with Jill to discuss your needs and see how Bertelsen Education can help you provide better training for your childcare professionals.
About Bertelsen Education
Bertelsen Education was founded on the belief that providing easy access to professional development materials for childcare providers and their employees will give providers more time to do what they do best: care for children.
We understand that balancing the need for continual education, licensing requirements, and daily operations can be challenging for childcare providers. That is why we have created a one-stop-shop where providers can be connected with highly-qualified teachers remotely.


With Bertelsen Education, childcare providers receive monthly reports of what professional development courses their employees have taken and which are still required. Once an employee has completed their courses, Bertelsen Education will securely file the required paperwork with the state licensing department.


We know that the best way to help childcare providers excel is to help them devote their time and energy to their clientele, not to administrative responsibilities.


Additionally, Bertelsen Education works to serve educators who are looking for ways to reach a broader audience. Qualified educators can be connected with childcare providers, create simple lessons using Bertelsen Education templates, and expand their reach by working with Bertelsen Education.