Spend your time where it matters most: taking care of children.
Let us take care of the hassle that comes with continuing education. Get an annual membership that covers every member of your staff for the whole year.
You've got a lot on your plate
Let us help you out. We take all the busywork out of continuing education so you can spend your time where it really counts.
Personalized Tracking
No more chasing down your employees to find out who still needs to complete training. We'll send reports automatically so you can track their progress at a glance.
Parenting Package
Give your parents free courses to help them with tough parenting stages. These are modified versions of the courses your employees take, so parents and caregivers can be on the same page.
Less Stress
Make one purchase to get all the courses you and your staff need for a year. No need to spend time finding and registering for multiple classes from lots of different sources.

Group Classes
Looking for a more traditional approach? Gather your staff for one of our group courses. You'll get the same material as our self-paced courses, but with additional opportunities to discuss the unique needs of your center.
But wait, there's more
Private Discussion Boards
Want to do a course together at a staff meeting? All of our courses can be tailored to the needs of your group for a custom learning experience.
Center Pricing
Don't let staff turnover hold you back. Pay for the number of memberships you need, and we'll set up new employees when they come.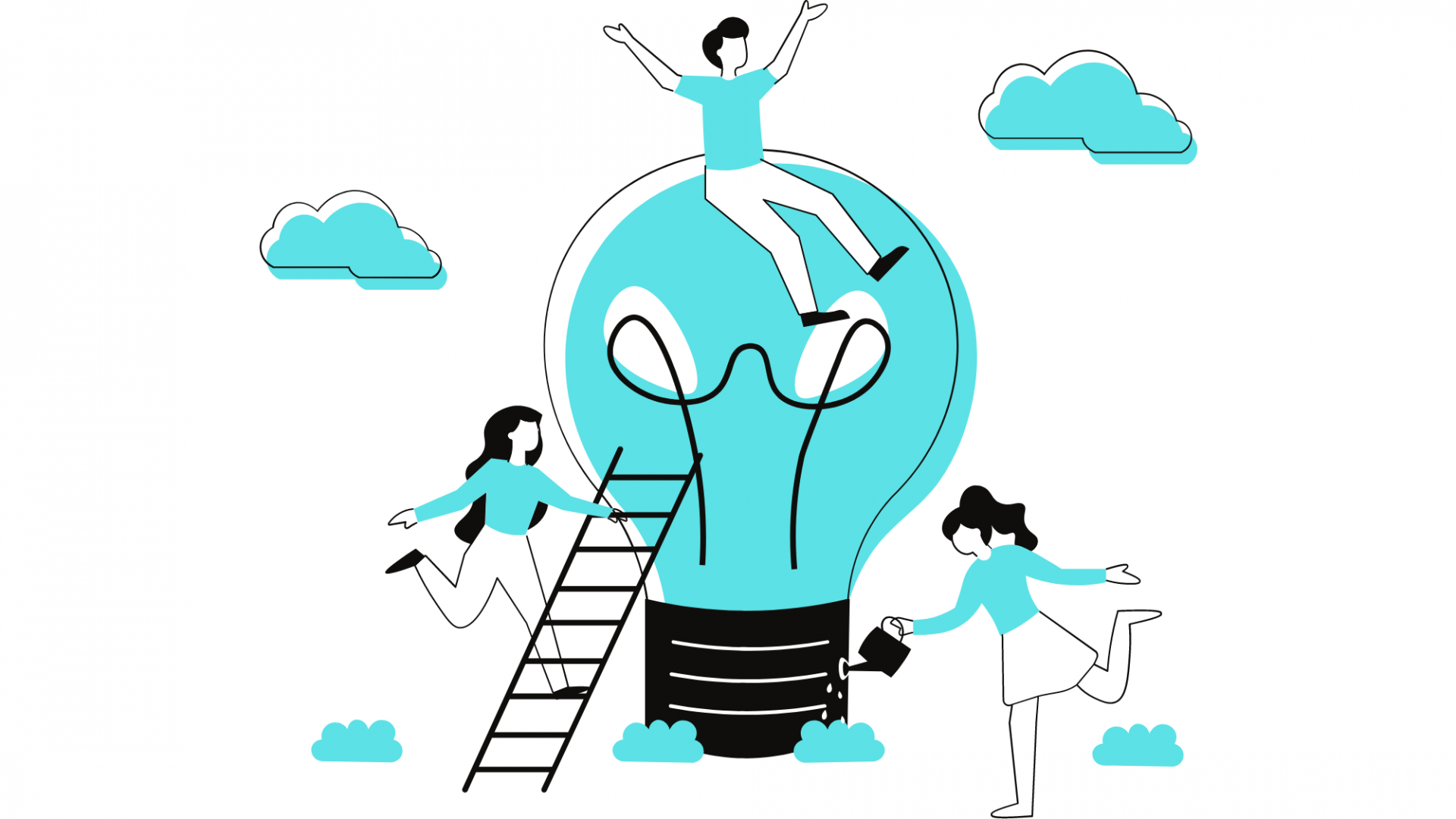 Let's get started
Talk with Jill, the founder, about center pricing:
[email protected]
Take courses together as a staff (minimum of 10 people)

Unlimited, transferrable memberships, don't worry about staff turn over

Private discussion board for your center
Unlimited FREE parenting courses for your parents
One purchase and then you're done! No coordinating schedules, tracking, and starting again with turnover
\Learnworlds\Codeneurons\Pages\ZoneRenderers\CourseCards
Stay current. Subscribe to our newsletter.
Our weekly email newsletter, is an indispensable weekly digest of the latest updates on industry insights, latest news and opportunities.
Anyone can subscribe. Just fill in your email address below. It's easy to unsubscribe or change your preferences whenever you wish.