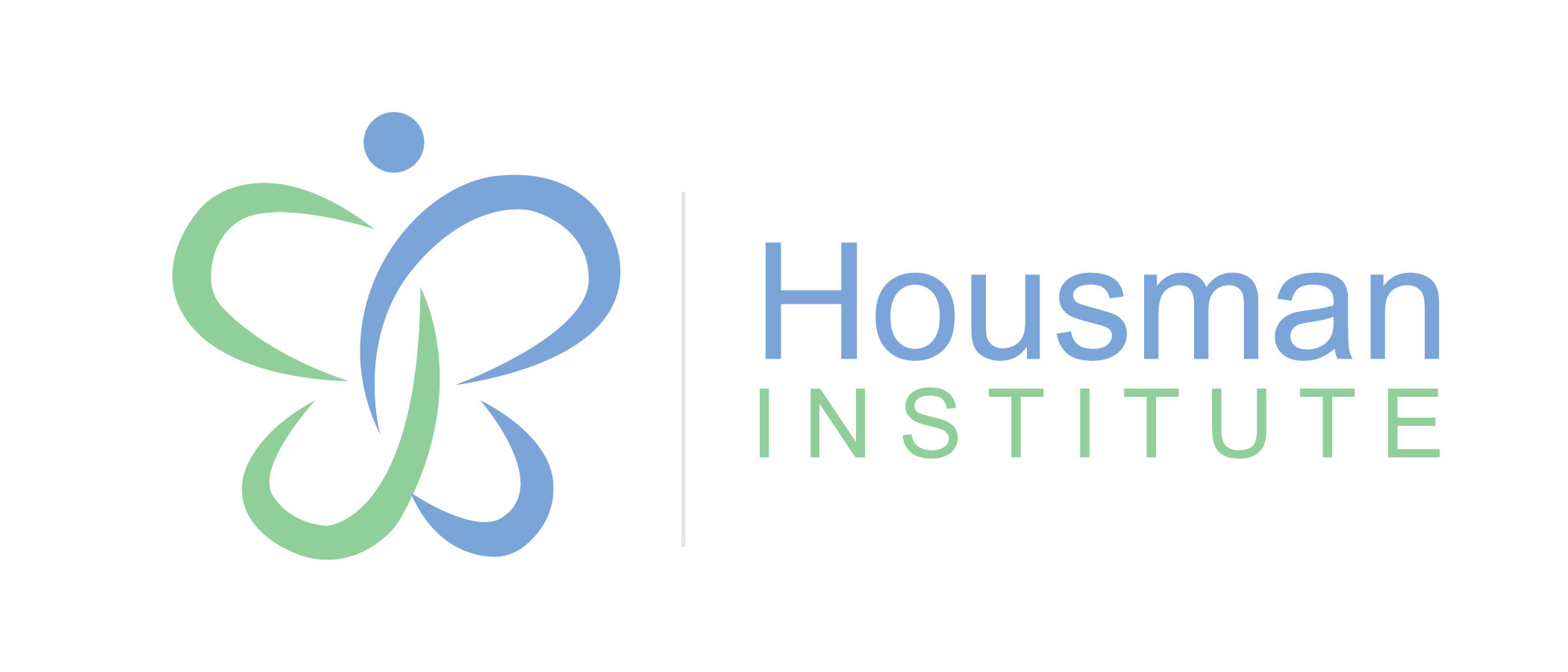 Educator's Emotional Well-Being
Provider: Housman Institute

Instructor: Dr. Donna Housman

Training Hours: 2 hours

Audience: Early Childhood Educators
Learning Outcomes
Identify the four quadrants of emotional intelligence and apply them to real-life examples.
Understand that helping children manage their own emotions starts with understanding ourselves, which is the foundation of healthy relationships and interactions with children.
Understand the six levels of emotional awareness and reflect upon the importance of the educator's own emotional awareness.
Identify the three types of stress, the causes of stress, the feelings they foster, and the impact they can have on one's physical and mental health.
Understand and categorize levels of stress to apply appropriate coping strategies to manage them and the feelings that stress triggers in you.
Identify and apply physiological regulation and mindfulness techniques to regulate and manage their own emotions in both their professional and personal life.
Understand the four steps in self-reflective journaling to monitor and reflect on their own emotionality in both their professional and personal life.
Identify reflection-based strategies for building trusting relationships, strengthening communication around problem solving, and supporting others in understanding their own emotionality through implementation of Reflective Practice.

How to earn CEUs
Review the learning outcomes and take the CEU quiz.
Earn CEUs for training with Housman Institute
Create a Bertelsen Education account

Pay for the IACET CEUs

Take a CEU quiz

Download your certificate
Partnering to Offer You More
Housman Institute has partnered with Bertelsen Education to offer you CEUs for your training! Complete your course with Housman Institute and then take a CEU quiz through Bertelsen Education to earn IACET CEUs.