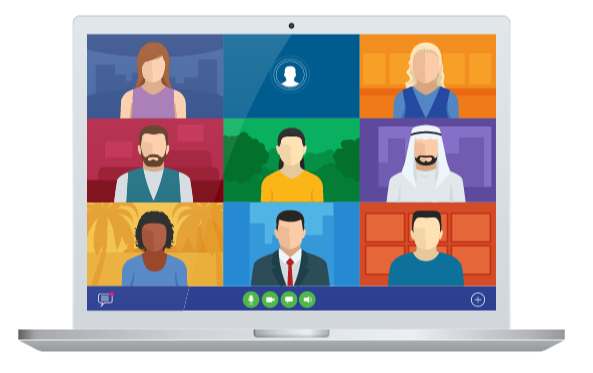 Join us for live learning
We offer webinars as well as self-paced courses. Some webinars are also offered in Spanish.

También se ofrecen otros cursos en Español.
Upcoming Webinars
Click the tile to learn more about the course offered in the webinar.
Presionen el titulo para aprender más sobre el curso que se ofrece en el seminario web
English Webinars are held Wednesdays at 11am MST / 12pm CST / 1pm EST
*Times displayed below are in CST
Los tiempos que se muestran a continuación están en hora estandar central*

Overview
Why choose a webinar?
Live discussion
Enjoy live discussion with other webinar participants and the instructor
Ask questions
Webinars are often lead by the instructor, giving you the chance to ask questions and get answers from the expert
Spanish sessions
Some webinars are also offered in Spanish