Partnering to offer you more webinars
Bertelsen Education is excited to partner with Early Childhood Investigations Webinars to offer Bertelsen Education users access to weekly webinars from experts throughout ECE! Join any Early Childhood Investigations Webinar for free and then earn CEUs with Bertelsen Education.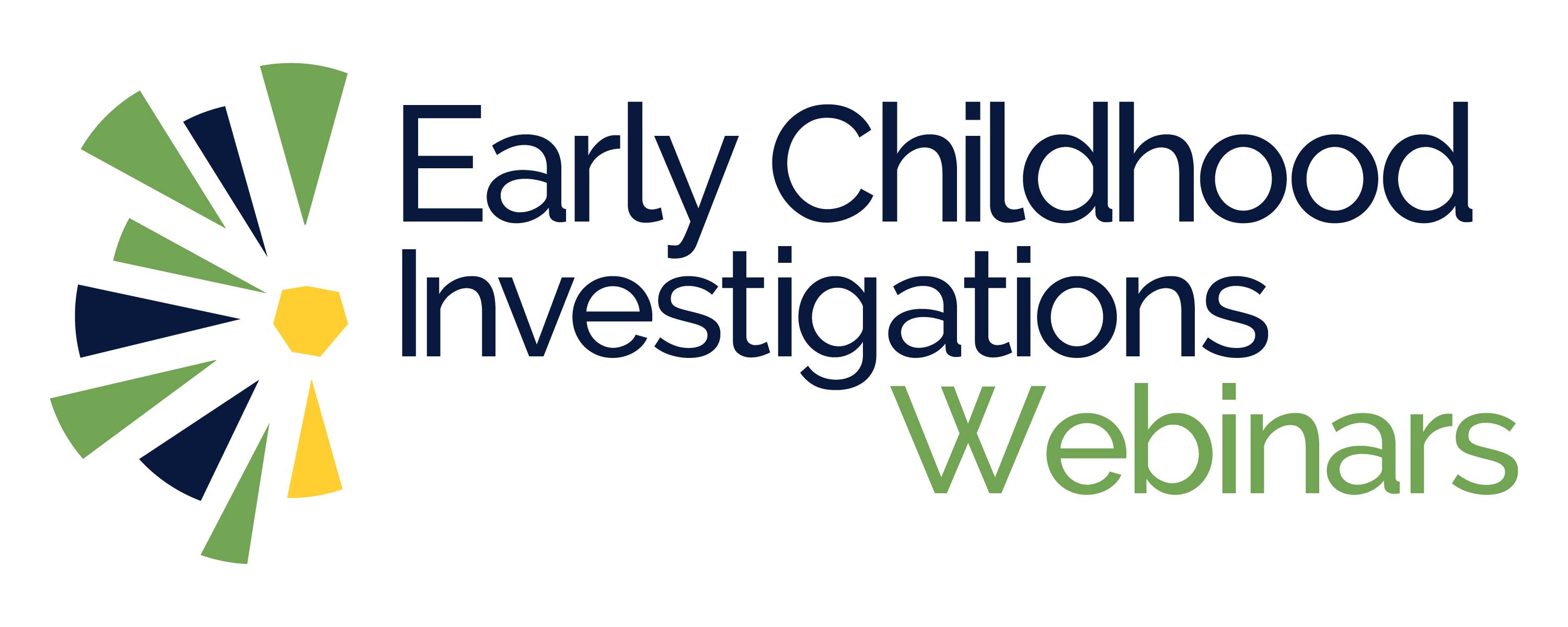 Cost
Participants in Early Childhood Investigations Webinars can earn Certificates + CEUs for just $3 per webinar.

Empty space, drag to resize
About Early Childhood Investigations Webinars
Early Childhood Investigations is a ongoing series of conference-quality free webinars for early childhood educators. The series is produced by Fran S. Simon, M.Ed., Chief Engagement Officer of Engagement Strategies, LLC. These engaging webinars are presented by many of the thought-leaders and experts in the field of early care and education. The webinars explore critical topics that offer new ideas and insights to early childhood professionals, especially administrators.
Of course, presenting free webinars would not be possible without sponsorship. ECIW could not make their webinar series work without the selfless contribution of content and time from presenters and the generous financial support of sponsors.
See how it works
View this short video for a quick overview of how you can get a Certificate + CEUs after attending a webinar from Early Childhood Investigations Webinars.
View frequently asked questions
Still have questions? Click the button to view our FAQ page.
Multiple payment options
You can pay the fee for your Certificate + CEUs with a credit or debit card. If you don't have a credit or debit card, click the link below.
Pay in bulk
Pay ahead for multiple Certificates + CEUs. Great for paying for a whole center to attend a webinar, or paying in advance for one person to attend multiple webinars.