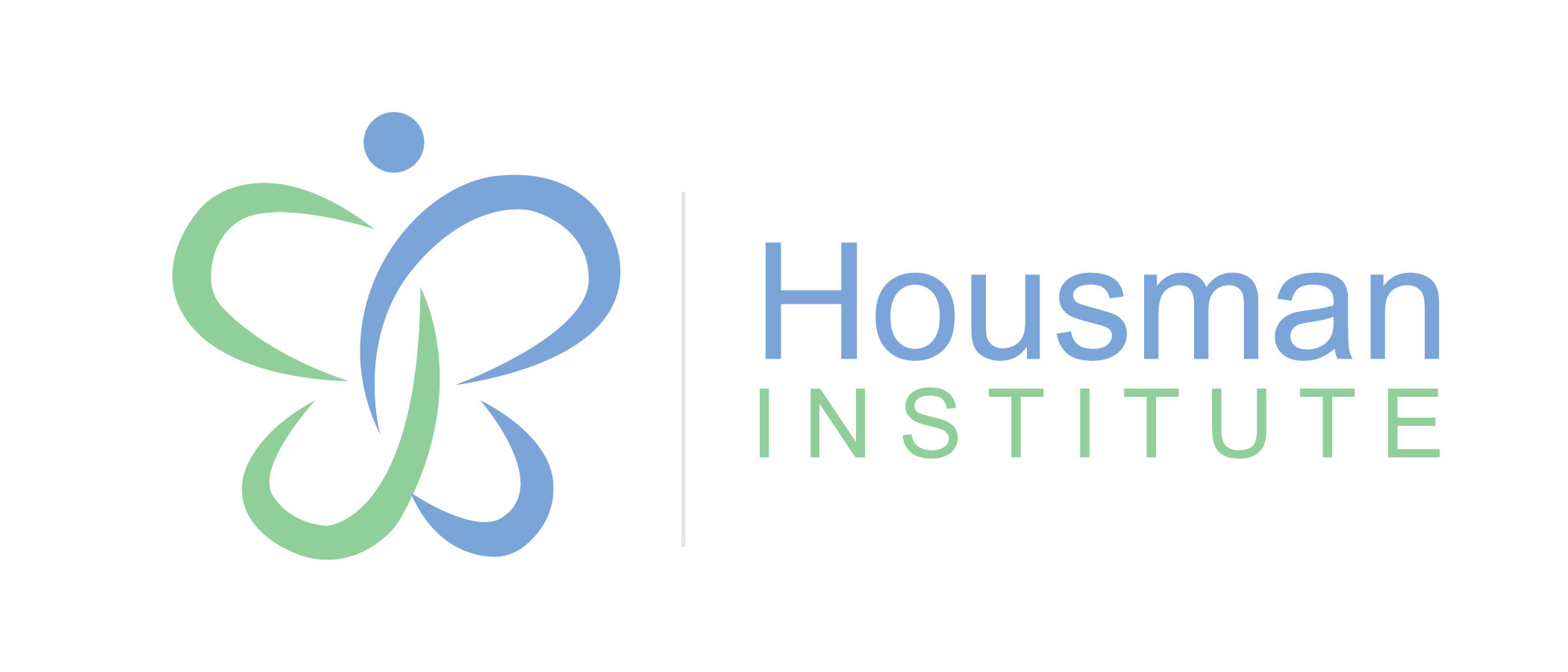 Teacher Course 6: Empathy, Inclusivity & Prosocial Behaviors
Provider: Housman Institute

Instructor: Dr. Donna Housman

Training Hours: 2 hours

Audience: Early Childhood Educators
Learning Outcomes
Identify the developmental trajectories and outcomes of empathy, inclusivity, and prosocial behaviors
Analyze learning opportunities that help children learn to share, take turns, take initiative, learn perspectives of others, share ideas, work both collaboratively and individually, and understand and respect differences
Use begin to ECSEL philosophy, practices, and principles to support children in developing empathy, inclusivity, and prosocial behavior in the classroom
Demonstrate empathy during social interactions to build positive relationships with children and families, and include families in collaborating to foster an inclusive classroom community
Examine techniques for creating a diverse and inclusive learning environment for families and students that helps children learn about different cultures, languages, family structures, abilities, etc.
How to earn CEUs
Review the learning outcomes and take the CEU quiz.
Earn CEUs for training with Housman Institute
Create a Bertelsen Education account

Pay for the IACET CEUs

Take a CEU quiz

Download your certificate
Partnering to Offer You More
Housman Institute has partnered with Bertelsen Education to offer you CEUs for your training! Complete your course with Housman Institute and then take a CEU quiz through Bertelsen Education to earn IACET CEUs.